2024 New Jersey Academic Libraries Conference
Theme: Building the Future of Libraries: Technology, Community, & Student Success
Date/Time: Friday, January 5, 2024; 8:30 am – 4:30 pm
Location: Middlesex College
Registration is FREE for VALE Member Institution staff.
For non-VALE attendees: Registration is available for a fee of $40. Registration will close 12/14 or when capacity is reached.
Sponsorship opportunities are available. Contact alison.cole@valenj.org for additional details or with any questions.
Subscribe to the VALE listserv and follow VALE on social media to stay up to date.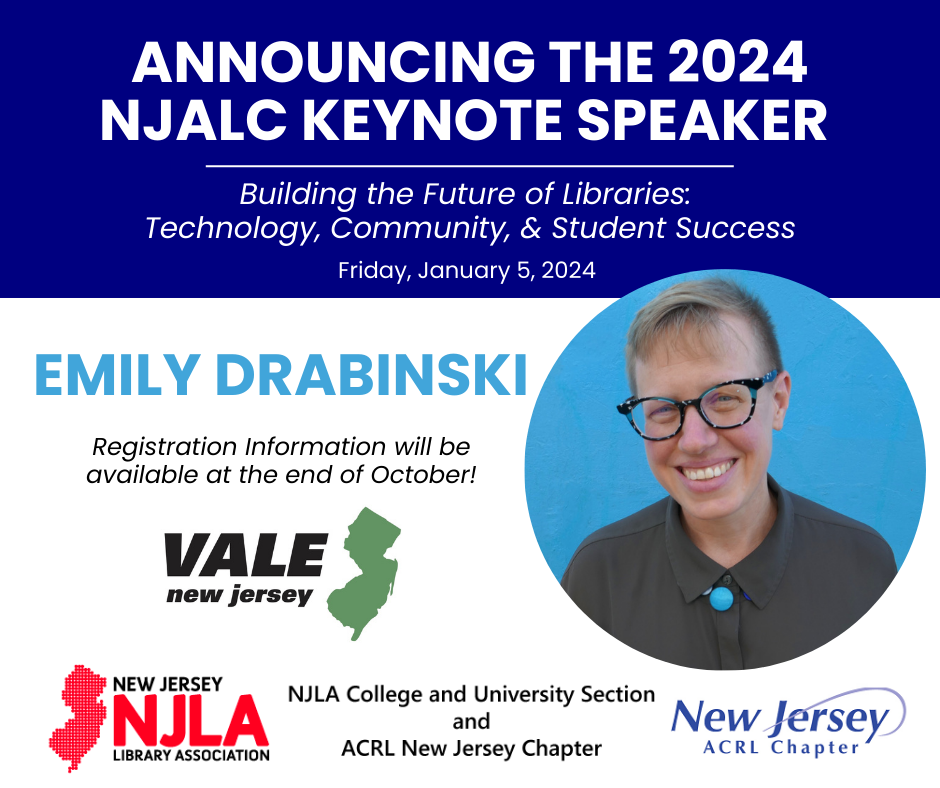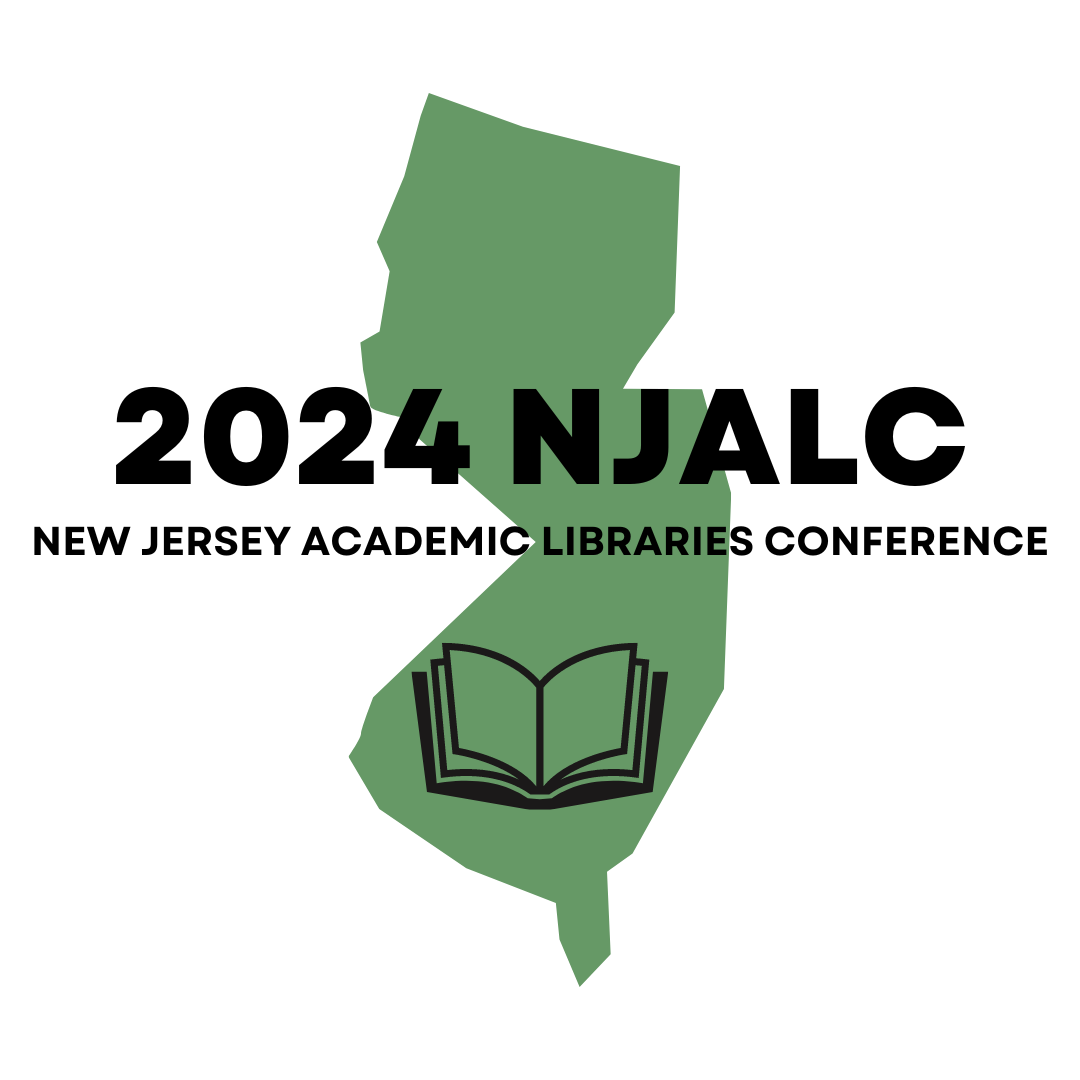 Special Thank You to Our Sponsors!